WHAT IS RE?
A 4-day event full of fun, community and inspiring moments that will last you a lifetime.
We just celebrated our 10 year anniversary and can\'t wait for RE23!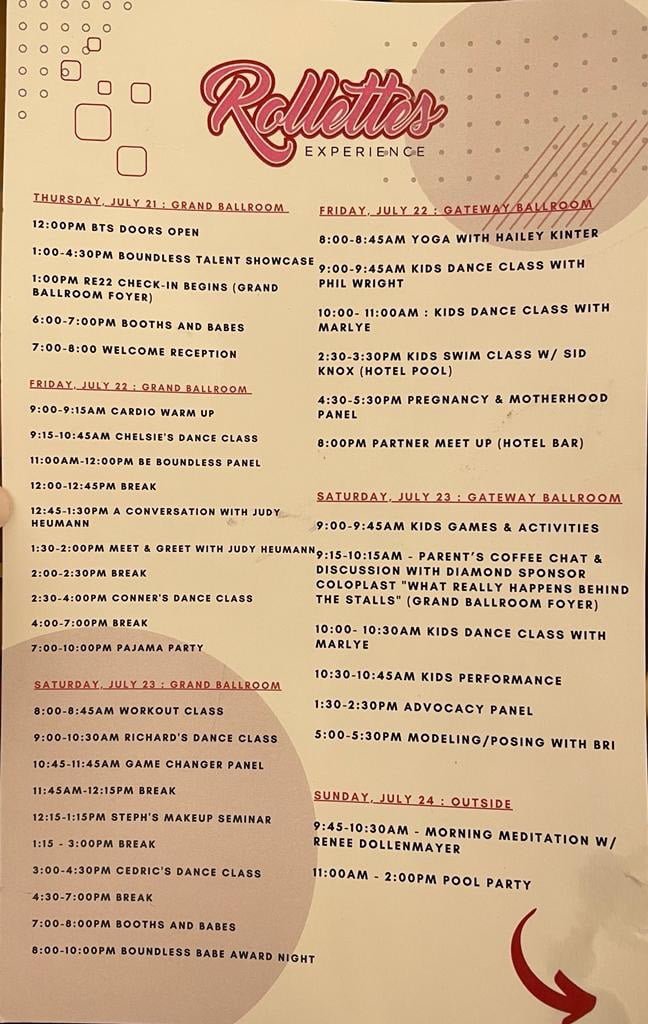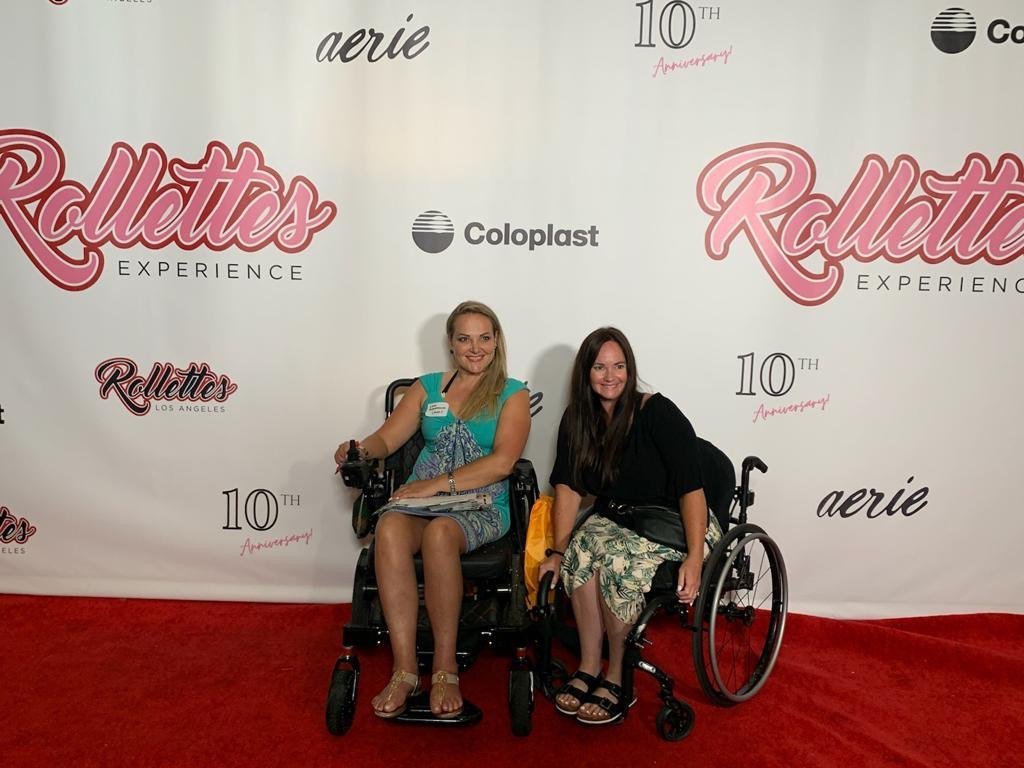 THIS EVENT IS FOR YOU, AND YOU AND YOU!
All ages & all abilities that use a mobility device are welcomed at the Rollettes Experience. Every year, our Boundless Babes (that\'s what we call our attendees) travel from all over the globe to attend. Join us in person and on social media lives!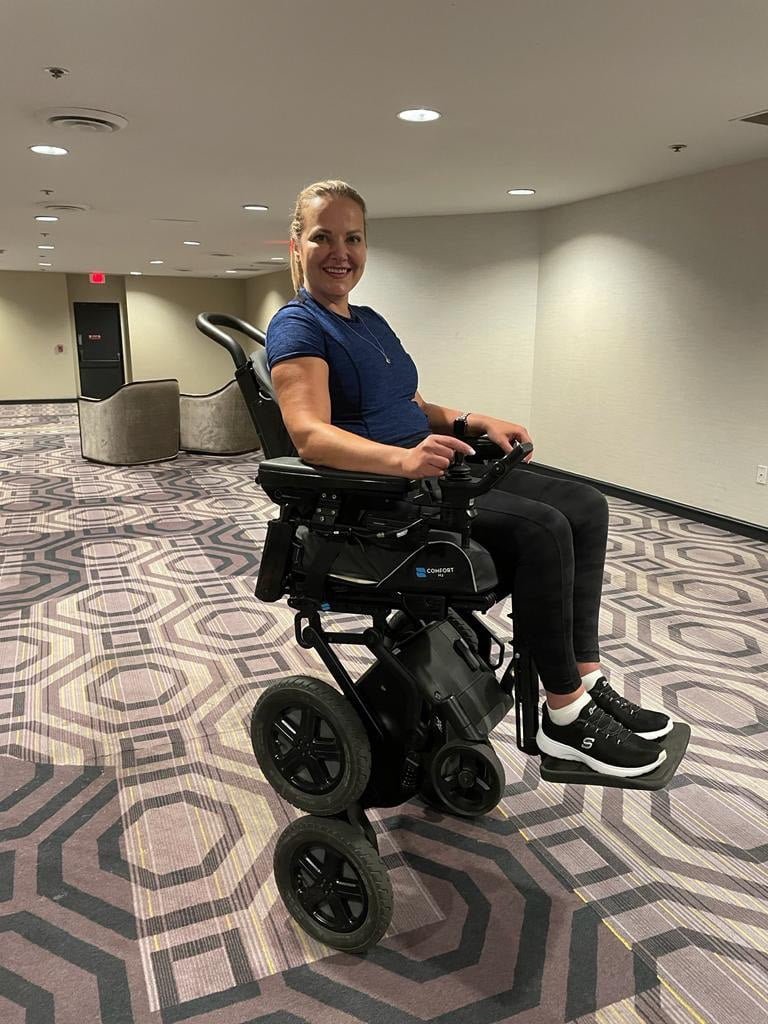 MORE THAN DANCE
Hosted by the Chelsie Hill & the Rollettes, this event combines dance, art, entertainment & community building to create the ultimate experience for all. Here are just a few things you can expect from RE:
Be Boundless Seminars – Working out, Stretch, Dance, Makeup
Dance Classes from Special Guest Choreographers & Chelsie Hill
Panels: Topics on relationships, health and wellness and business!
Special Guest Speakers
PJ Party & Boundless Babe Awards